Search Engine Optimization
SEO is the process of optimizing a website to rank higher in search engine results. SEO Services are provided by companies who understand the algorithm and know how to optimize your site for it while following best SEO practices.
The Basic Categories of
SEO
There are many different aspects of SEO Services. These processes are broken down into a few different categories:
Follow these steps from start to finish, or hire an SEO company that specializes in this process, and you will quickly see rankings increase significantly.
Should you Hire
SEO Service

for your Website?
Seo is not an easy task. It takes time and can be difficult to manage with other aspects of your business, especially if you have limited resources like funds and manpower. The decision on whether or not to hire an SEO service should depend on the type of website that is being created.
Here are some things you should consider first before hiring an SEO Service to work on your website.
How much time are you willing to invest?
What type of website is being created?
Are there any SEO experts in your company who can help out with the project as well?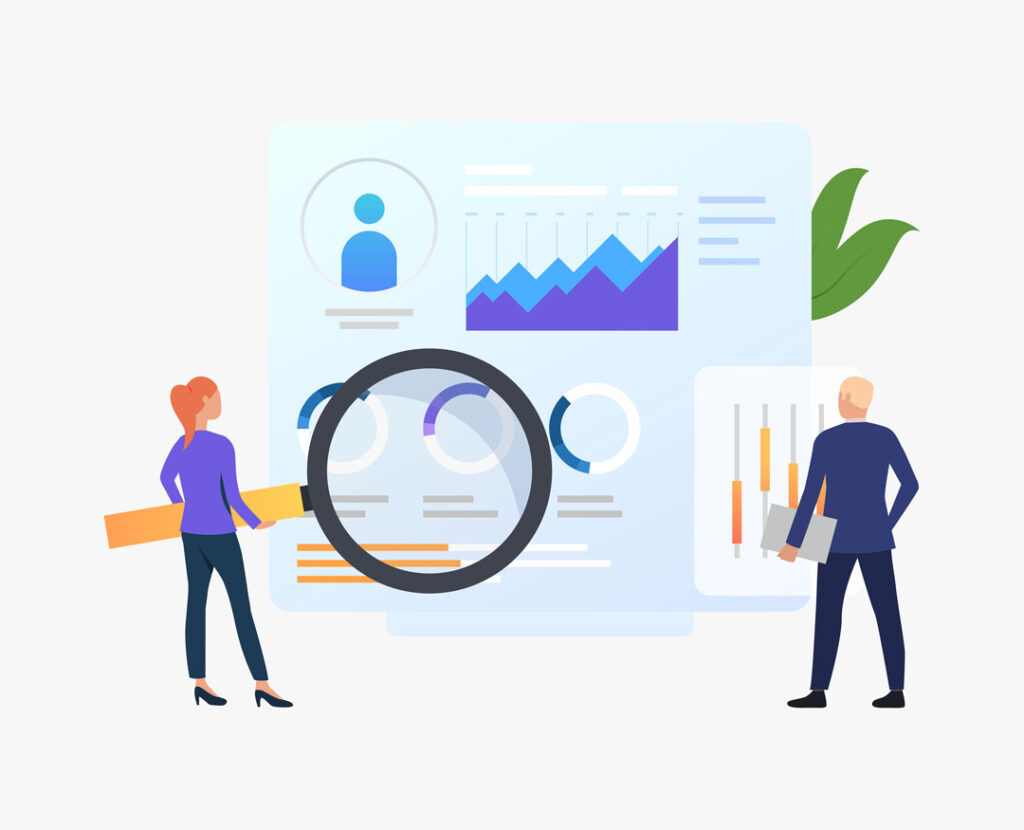 Choosing the Right
SEO

Service for You
Choosing who to hire can be difficult as there are many different companies out there advertising their services. To help make this decision easier for you we have some advice when choosing SEO Service: